Welcome To Franklin & Anthony
Reveal the more confident you with the impeccable details and flawless design of Franklin & Anthony.
CUSTOM FIT
We create our Suits and pieces from scratch with your exact measurements and body in mind.
CUSTOM FABRIC
Our fabric is high quality Merino Wool. 110s-220s wool, Cashmere, Linen, Cotton & Silk.
CUSTOM STYLE
We give you a chance to add your own personality by making the choice of fabric, stitch, buttons, lapel details, pockets and cut for a look that fits you and your lifestyle.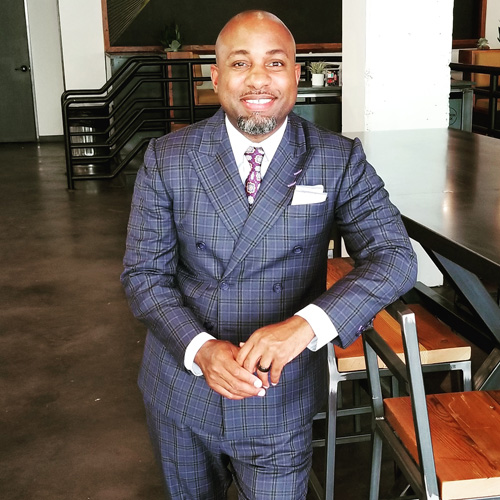 There aren't enough superlatives to describe the buying experience and personalized attention to detail by Franklin and Anthony. They have a true eye for today's modern dressed professional.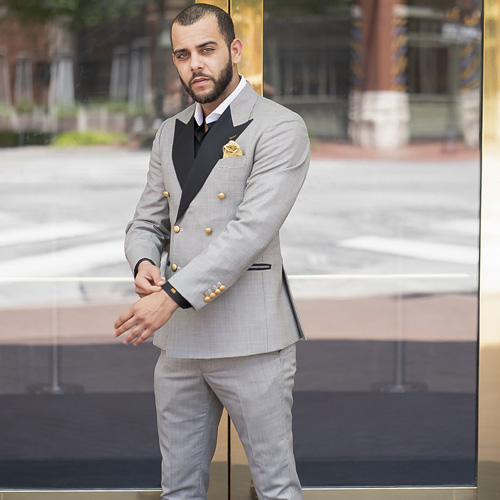 Working with Frank and putting together several bespoke suits was a pleasure. He answered many questions that I had and went out of his way to find shades of colors I requested. Each suit came out to be perfect. I've recommended Franklin and Anthony to all my friends and family.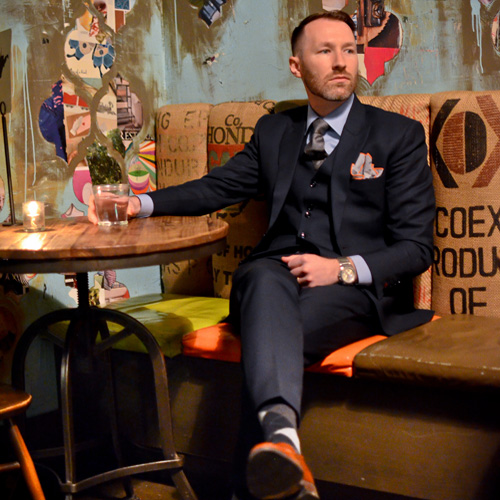 I'm a Franklin & Anthony customer for life. Frank helped me select patterns and styles that were the right blend of unique and classic. My F&A suits are the best fitting suits I've ever owned. F&A is a truly customized experience.
Franklin and Anthony was a pleasure to work with. I am tall (6'7") and skinny, so I knew I had to get a custom fitted suit for my wedding day. Frank showed his customer care from the beginning by walking me through the detailed process of creating a custom suit. On my wedding day, the suit fit perfectly. It's a good feeling when you have all eyes on you and know you look good. I would highly recommend Franklin and Anthony to anyone for a completely custom suit.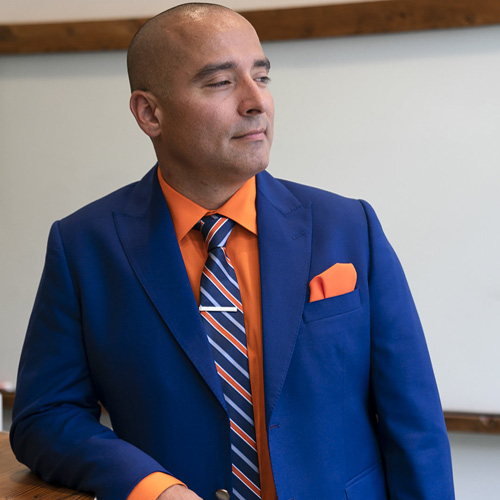 Working with F&A has been an excellent opportunity to both work with one of the finest clothiers and distinguished gentlemen around.
Subscribe for updates, promotions, & events